Posts from 2022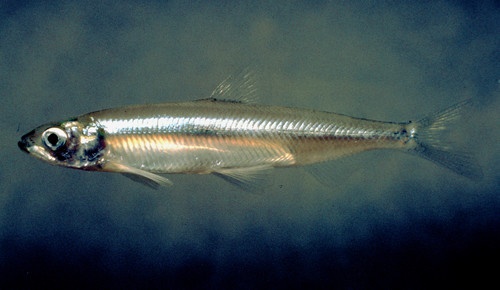 Recently, I authored a post for DeltaCurrents, the Center for California Water Resources Policy and Management's blog. The focus of the piece is on science and humility. It is a topic of broad importance in society though I focus on it in the resource management context, and, specifically, as it pertains to California's Bay-Delta.
For the past three decades, the federal and California governments and diverse stakeholders have looked to scientists to explain the causes of the long-term population declines in fish species native to California's Bay-Delta in an effort to chart a ...
The U.S. Fish and Wildlife Service (Service) has issued a final rule listing the Panama City crayfish (Procambarus econfinae) as threatened under the Endangered Species Act (ESA), along with a section 4(d) rule limiting take of the species. The final rule also includes a designation of eight units of critical habitat, totaling approximately 4,138 acres, in Bay County, Florida.
The Panama City crayfish is a small, semi-terrestrial crayfish that grows to about two inches in length (minus claws), and is found in southcentral Bay County, Florida. The species' color pattern ...
Nossaman's Endangered Species Law & Policy blog focuses on news, events, and policies affecting endangered species issues in California and throughout the United States. Topics include listing and critical habitat decisions, conservation and recovery planning, inter-agency consultation, and related developments in law, policy, and science. We also inform readers about regulatory and legislative developments, as well as key court decisions.
Stay Connected

RSS Feed
Categories
Archives
View All Nossaman Blogs