Court Sends Endangered Species Act Regulations Back to the Agencies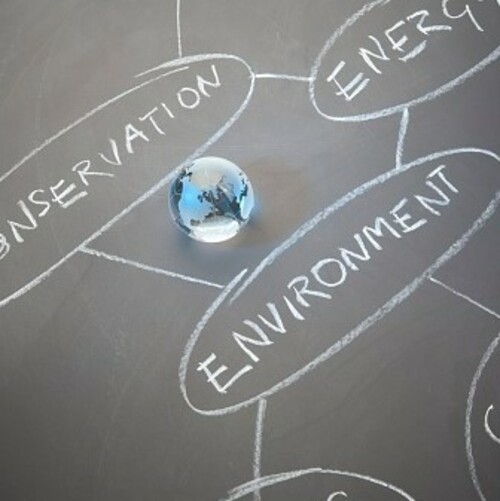 On November 16, 2022, the U.S. District Court for the Northern District of California (District Court) remanded three sets of Endangered Species Act (ESA) regulations promulgated in 2019 under the Trump administration back to the U.S. Fish and Wildlife Service (USFWS) and National Marine Fisheries Service (NMFS) (collectively, Services) for reconsideration. The three regulations addressed: how species are listed and delisted and critical habitat designated under ESA section 4; interagency consultation under ESA section 7; and a final rule repealing USFWS's blanket ESA section 4(d) rule which, prior to its repeal, extended the take prohibitions of ESA section 9 to most species listed as threatened under the statute (collectively, the 2019 Rules).
In July 2022, the District Court remanded and vacated the 2019 Rules without making a determination on the merits as to whether the rules were, in fact, unlawful. The Services had requested the District Court remand the 2019 Rules to the agencies without vacatur. The U.S. Court of Appeals for the Ninth Circuit (Ninth Circuit) later stayed the vacatur, requiring the District Court to reconsider.
In a separate filing with the District Court subsequent to the decision of the Ninth Circuit and in support of the agencies' original request for remand without vacatur, the Services informed the court that potential revisions to the 2019 Rules could be completed by the agencies on or before May 2023, with any final revisions to be completed by May 2024.
The 2019 Rules will remain in effect pending the Services' reconsideration of the same.
Partner

Rebecca Hays Barho focuses her practice on natural resource law, with particular emphasis on the Endangered Species Act (ESA), the National Environmental Policy Act (NEPA), the Migratory Bird Treaty Act (MBTA), the Clean Water Act ...
Nossaman's Endangered Species Law & Policy blog focuses on news, events, and policies affecting endangered species issues in California and throughout the United States. Topics include listing and critical habitat decisions, conservation and recovery planning, inter-agency consultation, and related developments in law, policy, and science. We also inform readers about regulatory and legislative developments, as well as key court decisions.
Stay Connected

RSS Feed
Categories
Archives
View All Nossaman Blogs