9th Circuit Puts ESA Rules Vacatur on Hold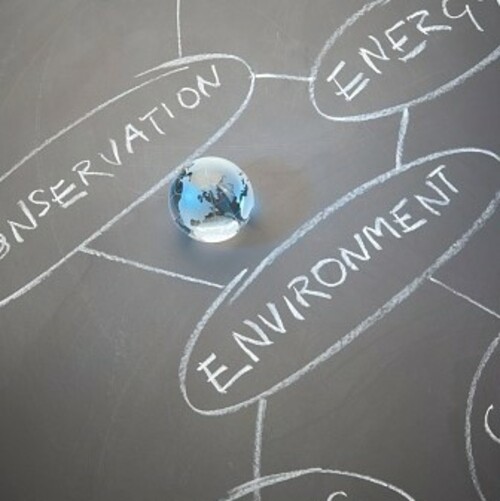 On September 21, 2022, the U.S. Court of Appeals for the Ninth Circuit (Ninth Circuit) stayed a July 5, 2022 order of the U.S. District Court for the Northern District of California (District Court) vacating several Endangered Species Act (ESA) regulations promulgated by the Trump Administration in 2019 (2019 Rules). In a brief order, the Ninth Circuit indicated the District Court "clearly" erred in vacating the 2019 Rules without first ruling on their underlying legal validity. As a result of the decision of the Ninth Circuit, the District Court's vacatur of the 2019 Rules is stayed pending the District Court's consideration of various parties' requests for an alteration or amendment of judgment pursuant to Rule 59 of the Federal Rules of Civil Procedure.
Partner

Rebecca Hays Barho focuses her practice on natural resource law, with particular emphasis on the Endangered Species Act (ESA), the National Environmental Policy Act (NEPA), the Migratory Bird Treaty Act (MBTA), the Clean Water Act ...
Nossaman's Endangered Species Law & Policy blog focuses on news, events, and policies affecting endangered species issues in California and throughout the United States. Topics include listing and critical habitat decisions, conservation and recovery planning, inter-agency consultation, and related developments in law, policy, and science. We also inform readers about regulatory and legislative developments, as well as key court decisions.
Stay Connected

RSS Feed
Categories
Archives
View All Nossaman Blogs