Join Brooke Marcus and Svend Brandt-Erichsen at CLE International's 5th Annual MBTA & BGEPA Conference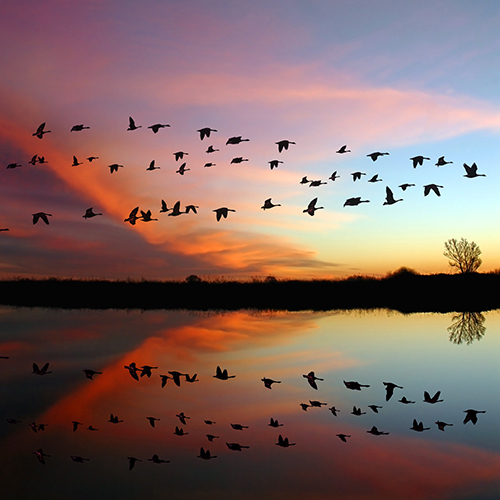 Join us during CLE International's 5th Annual MBTA & BGEPA Conference in Denver, CO from February 1-2, 2023. This two-day conference will explore the latest developments arising under the Migratory Bird Treaty Act (MBTA) and the Bald and Golden Eagle Protection Act (BGEPA).
During this conference we will present on the new proposed BGEPA regulations and provide an overview and update on MBTA. Beyond the two avian-focused statutes, speakers will also discuss emerging issues related to the National Environmental Policy Act (NEPA) and federal lands.
We are proud to sponsor the Private Networking Reception on February 1, 2023, after the first day's sessions conclude. This networking opportunity will allow attendees to connect with colleagues and an outstanding group of nationally-recognized experts representing all points of view in the field. Click here to visit CLE International's event page for the full agenda and to register for the conference.
We hope you can join us!
Partner

Brooke Marcus is a natural resources lawyer focused on assisting the renewable energy sector with maintaining compliance with environmental laws. She is go-to counsel for matters involving the Endangered Species Act (ESA), the ...

Partner

Svend Brandt-Erichsen focuses his practice on the development and ongoing operation of energy and natural resource projects. He advises companies on permitting, compliance, regulatory development and other issues arising ...
Nossaman's Endangered Species Law & Policy blog focuses on news, events, and policies affecting endangered species issues in California and throughout the United States. Topics include listing and critical habitat decisions, conservation and recovery planning, inter-agency consultation, and related developments in law, policy, and science. We also inform readers about regulatory and legislative developments, as well as key court decisions.
Stay Connected

RSS Feed
Categories
Archives
View All Nossaman Blogs