Feds Appeal NWP 12 Ruling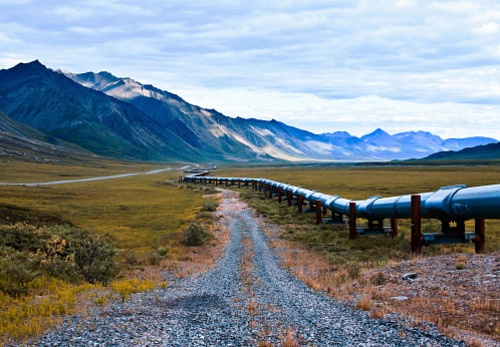 Today, the U.S. Army Corps of Engineers (Corps) appealed to the United States Court of Appeals for the Ninth Circuit the decision of a lower court to vacate nationwide permit 12 (NWP 12) until the Corps completes consultation under section 7 of the Endangered Species Act (ESA). The case stems from controversy surrounding the Keystone XL pipeline. As previously reported on this blog, on May 11, 2020, the lower court amended its original order vacating NWP 12 for all purposes by limiting the vacatur only to new oil and gas pipeline construction. The court's amended order allows use of NWP 12 for routine maintenance of existing oil and gas pipelines and other facilities, as well as construction of non-oil and gas-related facilities while the Corps completes consultation under the ESA.
The Corps appealed the district court's original order as well as the amended order issued May 11, 2020.
Partner

Brooke Marcus is a natural resources lawyer focused on assisting the renewable energy sector with maintaining compliance with environmental laws. She is go-to counsel for matters involving the Endangered Species Act (ESA), the ...

Partner

Rebecca Hays Barho focuses her practice on natural resource law, with particular emphasis on the Endangered Species Act (ESA), the National Environmental Policy Act (NEPA), the Migratory Bird Treaty Act (MBTA), the Clean Water Act ...
Nossaman's Endangered Species Law & Policy blog focuses on news, events, and policies affecting endangered species issues in California and throughout the United States. Topics include listing and critical habitat decisions, conservation and recovery planning, inter-agency consultation, and related developments in law, policy, and science. We also inform readers about regulatory and legislative developments, as well as key court decisions.
Stay Connected

RSS Feed
Categories
Archives
View All Nossaman Blogs