WEBINAR: Key CEQA Compliance Considerations for Vehicle Miles Traveled Analyses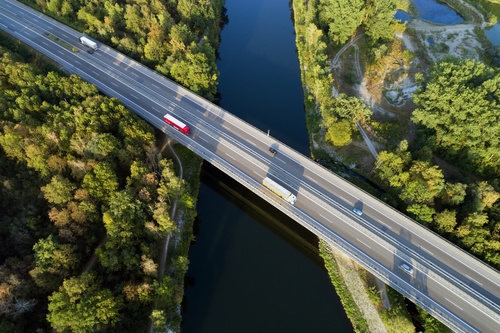 Please join us on August 4th from 11:30 a.m. to 12:30 p.m. PT for "Key CEQA Compliance Considerations for Vehicle Miles Traveled Analyses." This complimentary webinar will examine the California Natural Resources Agency's new guidelines for traffic and transportation impacts analyses under CEQA through legal, planning and technical perspectives. We will be joined by well-known transit practitioners Keith Greer, Senior Environmental Planner at the San Diego Association of Governments (SANDAG), and Ronald Milam, Principal at the transportation planning firm Fehr & Peers. Our panel will provide practical advice for preparing defensible vehicle miles traveled (VMT) analyses.
Topics to be covered include:
Key legal risks for new road construction and development
Essential considerations in preparing a defensible VMT analysis
Identification of key compliance problems from the perspective of CEQA practitioners
Viable and potential VMT mitigation strategies
We invite you to submit questions for our panel at the time of registration, and for those needing CLE credit, this activity is approved for 1 hour of general credit.
We look forward to discussing this important topic with you in August!
Partner

Liz Klebaner advises private and public agency clients on a variety of complex land use and environmental matters, including California Environmental Quality Act, National Environmental Policy Act, California Coastal Act ...

Partner

Robert Thornton specializes in advising state and regional infrastructure authorities on environmental issues regarding large infrastructure projects. He has successfully defended more than $12 billion in regional ...
Nossaman's Endangered Species Law & Policy blog focuses on news, events, and policies affecting endangered species issues in California and throughout the United States. Topics include listing and critical habitat decisions, conservation and recovery planning, inter-agency consultation, and related developments in law, policy, and science. We also inform readers about regulatory and legislative developments, as well as key court decisions.
Stay Connected

RSS Feed
Categories
Archives
View All Nossaman Blogs