USFWS Opens Status Reviews for Dozens of Species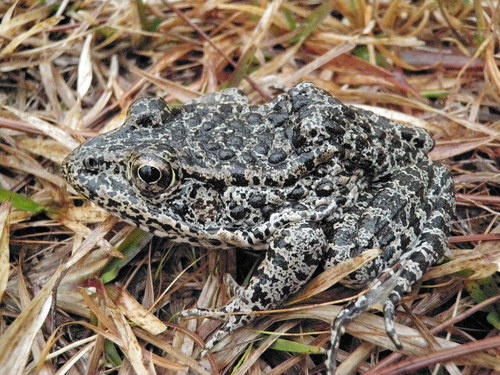 This week, the U.S. Fish and Wildlife Service (USFWS) announced its opening of 5-year status reviews for 25 southeastern species and 10 southwestern species. Among the species included in the status review are the dusky gopher frog (Lithobates sevosus), Jollyville Plateau salamander (Eurycea tonkawae), and many other species of fish, wildlife, and plants. Five-year status reviews are required under section 4(c)(2)(A) of the Endangered Species Act and serve to inform USFWS whether a given species warrants a change in listing status (e.g., de-listing or a change from threatened to endangered or endangered to threatened).
The comment period associated with the southwestern species closes on April 20, 2020, and the comment period associated with the southeastern species closes on May 25, 2020.
Partner

Rebecca Hays Barho focuses her practice on natural resource law, with particular emphasis on the Endangered Species Act (ESA), the National Environmental Policy Act (NEPA), the Migratory Bird Treaty Act (MBTA), the Clean Water Act ...
Nossaman's Endangered Species Law & Policy blog focuses on news, events, and policies affecting endangered species issues in California and throughout the United States. Topics include listing and critical habitat decisions, conservation and recovery planning, inter-agency consultation, and related developments in law, policy, and science. We also inform readers about regulatory and legislative developments, as well as key court decisions.
Stay Connected

RSS Feed
Categories
Archives
View All Nossaman Blogs