Tiger King Shines Light on an Endangered Species Act Quirk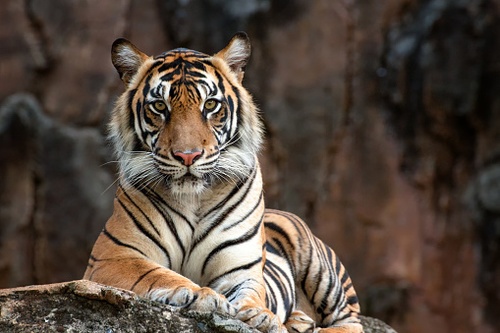 The sweeping and rapid ascent to popularity of Netflix Inc.'s "Tiger King" documentary series has fueled new interest in two congressional bills that stalled in committee last year, and has drawn public attention to a quirk of the Endangered Species Act, or ESA.
I recently authored the article, "'Tiger King' Shines Light on an Endangered Species Act Quirk" for Law360. This piece examines these bills and the circumstances concerning how private zoo owners in the U.S. are permitted to breed captive endangered species, such as tigers.
Associate

Stephanie Clark is a member of Nossaman's Environment & Land Use Group. She advises clients on a variety of land use and environmental matters, including matters dealing with the California Environmental Quality Act, Endangered ...
Nossaman's Endangered Species Law & Policy blog focuses on news, events, and policies affecting endangered species issues in California and throughout the United States. Topics include listing and critical habitat decisions, conservation and recovery planning, inter-agency consultation, and related developments in law, policy, and science. We also inform readers about regulatory and legislative developments, as well as key court decisions.
Stay Connected

RSS Feed
Categories
Archives
View All Nossaman Blogs