Service Proposes to Overhaul ESA Permitting Regulations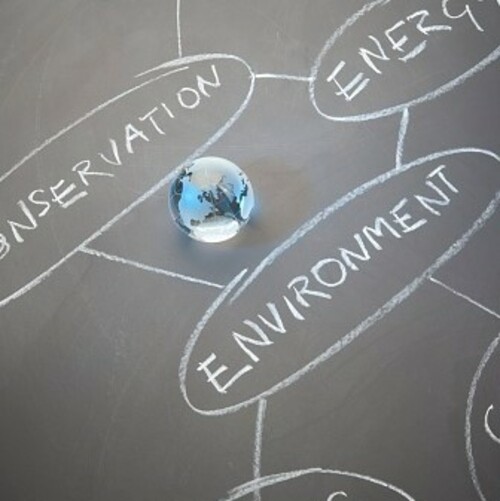 On February 9, 2023, the U.S. Fish and Wildlife Service (Service) published proposed revisions to its regulations governing incidental take and enhancement of survival permitting under Endangered Species Act (ESA) section 10.
If finalized, the regulations would do away with the distinction between candidate conservation agreements with assurances and safe harbor agreements, clarify that incidental take permits no longer need to have a federally listed species as the "lead" species, codify aspects of the agency's five-point policy that provide detail on the necessary components of habitat conservation plans, and make a number of other significant, as well as administrative and ministerial, changes.
In addition to seeking comments on the proposed regulatory changes, the Service seeks comments and data on the amount of privately held land that contains listed and non-listed species and that could potentially be permitted under the updated regulations and whether the proposed changes would increase permit applications.
Comments on the proposed revisions are due to the Service no later than April 10, 2023. The Federal Register notice and supporting documents are available at regulations.gov, under Docket Number FWS-HQ-ES-2021-0152.
Partner

Rebecca Hays Barho focuses her practice on natural resource law, with particular emphasis on the Endangered Species Act (ESA), the National Environmental Policy Act (NEPA), the Migratory Bird Treaty Act (MBTA), the Clean Water Act ...
Nossaman's Endangered Species Law & Policy blog focuses on news, events, and policies affecting endangered species issues in California and throughout the United States. Topics include listing and critical habitat decisions, conservation and recovery planning, inter-agency consultation, and related developments in law, policy, and science. We also inform readers about regulatory and legislative developments, as well as key court decisions.
Stay Connected

RSS Feed
Categories
Archives
View All Nossaman Blogs