One Step Back for NEPA Regulations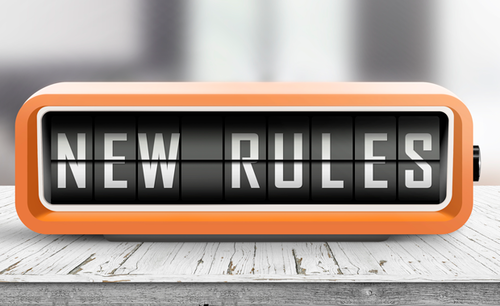 On October 7, 2021, the Council on Environmental Quality (CEQ) will publish the first of two proposed rulemakings to revise National Environmental Policy Act (NEPA) regulations that had previously been updated in 2020 under the Trump Administration. As stated by CEQ in the proposal, the agency intends to "generally restore" NEPA regulations that were in place prior to the 2020 updates.
In this first phase of NEPA regulatory revisions, CEQ addresses the agency's definition of "purpose and need," the definition of "effects" of the action, and agency procedures for implementing NEPA regulations.
Publication of the proposed regulations will commence a 45-day public comment period. Additionally, CEQ will hold two virtual public meetings: one on October 19th and one on October 21st.
Partner

Rebecca Hays Barho focuses her practice on natural resource law, with particular emphasis on the Endangered Species Act (ESA), the National Environmental Policy Act (NEPA), the Migratory Bird Treaty Act (MBTA), the Clean Water Act ...
Nossaman's Endangered Species Law & Policy blog focuses on news, events, and policies affecting endangered species issues in California and throughout the United States. Topics include listing and critical habitat decisions, conservation and recovery planning, inter-agency consultation, and related developments in law, policy, and science. We also inform readers about regulatory and legislative developments, as well as key court decisions.
Stay Connected

RSS Feed
Categories
Archives
View All Nossaman Blogs