NEPA Rules Finalized; Effect Remains to be Seen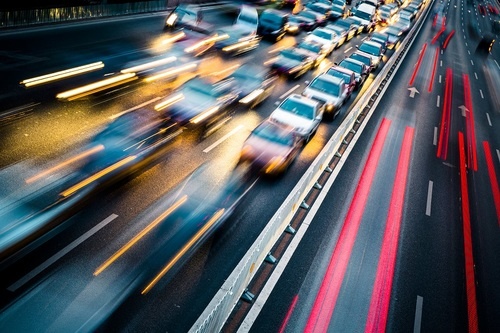 On July 16, 2020, the Council for Environmental Quality (CEQ) released in final form its eagerly anticipated revisions the National Environmental Policy Act (NEPA) implementing regulations (NEPA Rules). Publication of the NEPA Rules comes just six months after CEQ published proposed versions of the same—a move which drew more than one million public comments, many of which were form letters.
As signaled by Notice of Proposed Rulemaking, the purpose of the NEPA Rules is to facilitate more efficient review of federal agency actions. To a considerable extent, the new rules incorporate changes in law, and, especially for transportation projects, established practices, also designed to make the NEPA process more efficient. Nevertheless, the NEPA Rules represent a significant undertaking, making substantial changes to a regulation that has been essentially unchanged for 42 years and, as a result, will undoubtedly be controversial.
Over the coming days, we will be publishing a series of eAlerts reviewing particularly significant portions of the NEPA Rules written by Nossaman attorneys Ed Kussy, Rob Thornton, Svend Brandt-Erichsen, Brooke Wahlberg, Rebecca Barho, David Miller and Stephanie Clark. If you would like to receive these alerts and are not currently subscribed to Nossaman's Environment & Land Use mailing list outside of this blog, please join here.
Partner

Rebecca Hays Barho focuses her practice on natural resource law, with particular emphasis on the Endangered Species Act (ESA), the National Environmental Policy Act (NEPA), the Migratory Bird Treaty Act (MBTA), the Clean Water Act ...
Nossaman's Endangered Species Law & Policy blog focuses on news, events, and policies affecting endangered species issues in California and throughout the United States. Topics include listing and critical habitat decisions, conservation and recovery planning, inter-agency consultation, and related developments in law, policy, and science. We also inform readers about regulatory and legislative developments, as well as key court decisions.
Stay Connected

RSS Feed
Categories
Archives
View All Nossaman Blogs