Initiation of 5-year Status Reviews for 66 Species in California and Nevada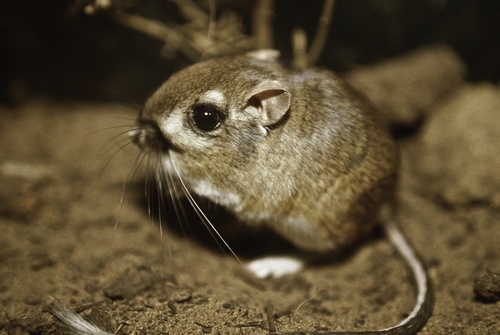 On January 28, 2020, the U.S. Fish and Wildlife Service (USFWS) published a notice and request for information in connection with USFWS's initiation of 5-year status reviews for 66 species found in California and Nevada. Among the species subject to review are the bay checkerspot butterfly (Euphydryas editha bayensis), Sierra Nevada yellow-legged frog (Rana sierra), the California tiger salamander (Ambystoma californiense), Morro Bay kangaroo rat (Dipodomys heermanni morroensis), and many other plants and wildlife species. A full list of species subject to the 5-year status reviews may be found in the notice. USFWS will accept comments concerning the status of these species until March 27, 2020.
Partner

Rebecca Hays Barho focuses her practice on natural resource law, with particular emphasis on the Endangered Species Act (ESA), the National Environmental Policy Act (NEPA), the Migratory Bird Treaty Act (MBTA), the Clean Water Act ...
Nossaman's Endangered Species Law & Policy blog focuses on news, events, and policies affecting endangered species issues in California and throughout the United States. Topics include listing and critical habitat decisions, conservation and recovery planning, inter-agency consultation, and related developments in law, policy, and science. We also inform readers about regulatory and legislative developments, as well as key court decisions.
Stay Connected

RSS Feed
Categories
Archives
View All Nossaman Blogs