CEQ Tweaks NEPA Regulations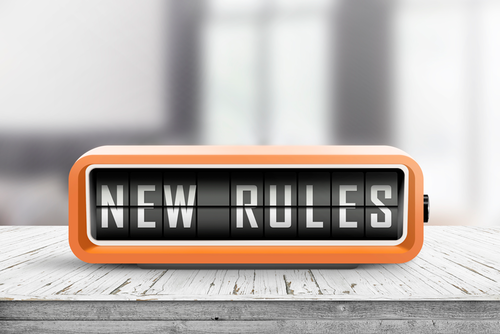 On June 29, 2021, the Council on Environmental Quality (CEQ) will publish an interim final rule (IFR) extending the deadline by which federal agencies are required to adopt updated National Environmental Policy Act (NEPA) regulations by two years. Under current CEQ regulations, promulgated under the previous administration, federal agencies have until September 14, 2021 to adopt updated agency-specific NEPA rules. Upon publication of the interim final rule in the federal register, that deadline will instead fall on September 14, 2023. There will be no public comment period associated with the interim final rule due to CEQ's position that the interim final rule represents a rule of "agency organization, procedure, or practice" exempted from the procedural requirements of the Administrative Procedure Act.
In the preamble to the interim final rule, CEQ explains that it has "substantial concerns" about the legality of the previous administration's update to NEPA regulations, including the process by which those rules were promulgated and how the rules address climate change and environmental justice. CEQ also confirmed its intention to make additional changes to the NEPA regulations that went into effect in late 2020.
Partner

Rebecca Hays Barho focuses her practice on natural resource law, with particular emphasis on the Endangered Species Act (ESA), the National Environmental Policy Act (NEPA), the Migratory Bird Treaty Act (MBTA), the Clean Water Act ...
Nossaman's Endangered Species Law & Policy blog focuses on news, events, and policies affecting endangered species issues in California and throughout the United States. Topics include listing and critical habitat decisions, conservation and recovery planning, inter-agency consultation, and related developments in law, policy, and science. We also inform readers about regulatory and legislative developments, as well as key court decisions.
Stay Connected

RSS Feed
Categories
Archives
View All Nossaman Blogs