Biden Administration Prepares Compensatory Mitigation Policy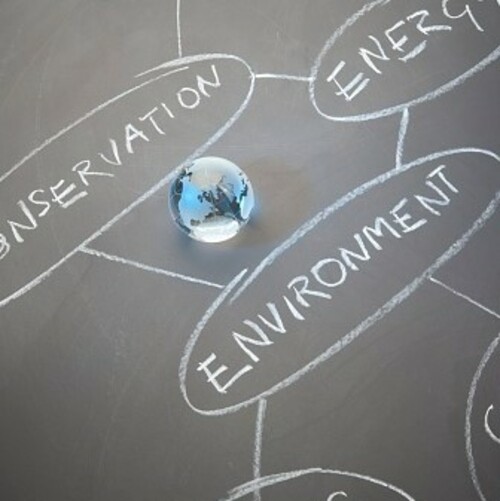 On March 22, 2022, the Office of Information and Regulatory Affairs (OIRA) received from the U.S. Fish and Wildlife Service (Service) an Endangered Species Act (ESA)-specific compensatory mitigation policy (Policy). While the text of the Policy is not publicly available at this time, many have speculated that an updated Policy may mirror that which was in place under the Obama Administration.
On December 27, 2016, the Service published its final ESA Compensatory Mitigation Policy (2016 Policy) establishing the agency's goal that compensatory mitigation provided under ESA sections 7 and 10 result in a minimum of no net loss to the affected species or, preferably, a net gain to the species. The 2016 Policy was withdrawn on July 30, 2018.
We will post additional information about the Policy once the text is publicly available.
Partner

Brooke Marcus is a natural resources lawyer focused on assisting the renewable energy sector with maintaining compliance with environmental laws. She is go-to counsel for matters involving the Endangered Species Act (ESA), the ...

Partner

Rebecca Hays Barho focuses her practice on natural resource law, with particular emphasis on the Endangered Species Act (ESA), the National Environmental Policy Act (NEPA), the Migratory Bird Treaty Act (MBTA), the Clean Water Act ...
Nossaman's Endangered Species Law & Policy blog focuses on news, events, and policies affecting endangered species issues in California and throughout the United States. Topics include listing and critical habitat decisions, conservation and recovery planning, inter-agency consultation, and related developments in law, policy, and science. We also inform readers about regulatory and legislative developments, as well as key court decisions.
Stay Connected

RSS Feed
Categories
Archives
View All Nossaman Blogs