Assessment of Service's Move to Rescind Definition of Habitat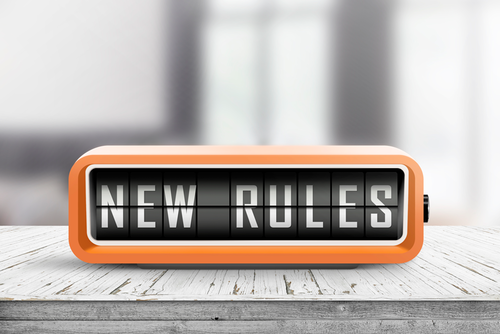 This week, I published a post on the Center for California Water Resources Policy and Management's DeltaCurrents blog discussing the Biden administration's proposal to rescind the definition of habitat. The definition was promulgated by the Trump administration in response to the decision of the U.S. Supreme Court in 2018 in Weyerhauser Co. v. U.S. Fish and Wildlife Service, a case involving a challenge to the rule designating critical habitat for the dusky gopher frog in the American southeast.
I argue that the shift away from an explicit definition of habitat that provides for transparency and consistency in agency decisions is contrary to sound public policy, will erode faith in government decision-making, and is unlikely to lead to improved conservation outcomes for species protected under the Endangered Species Act. For further background and analysis, please see my full post here. To learn more about the mission of the Center for California Water Resources Management and Policy, click here.
Partner

Paul Weiland is Assistant Managing Partner and a member of the Environment & Land Use Group. He has represented clients – including public agencies, publicly regulated utilities, corporations, trade associations and ...
Nossaman's Endangered Species Law & Policy blog focuses on news, events, and policies affecting endangered species issues in California and throughout the United States. Topics include listing and critical habitat decisions, conservation and recovery planning, inter-agency consultation, and related developments in law, policy, and science. We also inform readers about regulatory and legislative developments, as well as key court decisions.
Stay Connected

RSS Feed
Categories
Archives
View All Nossaman Blogs