An Overview of the Listing Process Under the California Endangered Species Act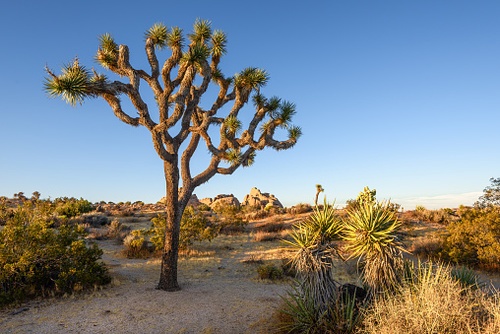 In an article published this week in California Fish and Wildlife, co-authors Stephanie Clark, Ashley Remillard and I provide an overview of the process of determining whether to list species as threatened or endangered, and thereby protect them, under the California Endangered Species Act (CESA). Listing is the gateway to protection under CESA. The process is analogous to listing under the federal Endangered Species Act in certain respects but it also differs in a number of respects, perhaps the most important being that the decision whether to list a species is made by the Fish and Game Commission in California with input from the Department of Fish and Wildlife, whereas the decision whether to list a species is made by the Secretary of the Interior at the federal level. A number of recent, high profile decisions of the Commission, for example with respect to the Joshua tree, four subspecies of bumble bees and the mountain lion population in southern California, have highlighted the importance of listing decisions and the interplay between law, policy, politics and science in the implementation of CESA's listing provisions.
Partner

Paul Weiland is Assistant Managing Partner and a member of the Environment & Land Use Group. He has represented clients – including public agencies, publicly regulated utilities, corporations, trade associations and ...
Nossaman's Endangered Species Law & Policy blog focuses on news, events, and policies affecting endangered species issues in California and throughout the United States. Topics include listing and critical habitat decisions, conservation and recovery planning, inter-agency consultation, and related developments in law, policy, and science. We also inform readers about regulatory and legislative developments, as well as key court decisions.
Stay Connected

RSS Feed
Categories
Archives
View All Nossaman Blogs